Save up to $500 on your new hardwood purchase
Trust Everlast Floors with your hardwood flooring installation!
Now that you've chosen the perfect hardwood flooring for your home, we're sure you're eagerly awaiting its installation. When you trust the flooring experts at Everlast Floors, you can relax while knowing that the job will be handled efficiently by knowledgeable professionals who are committed to your satisfaction. Read on to learn more about the hardwood installation process.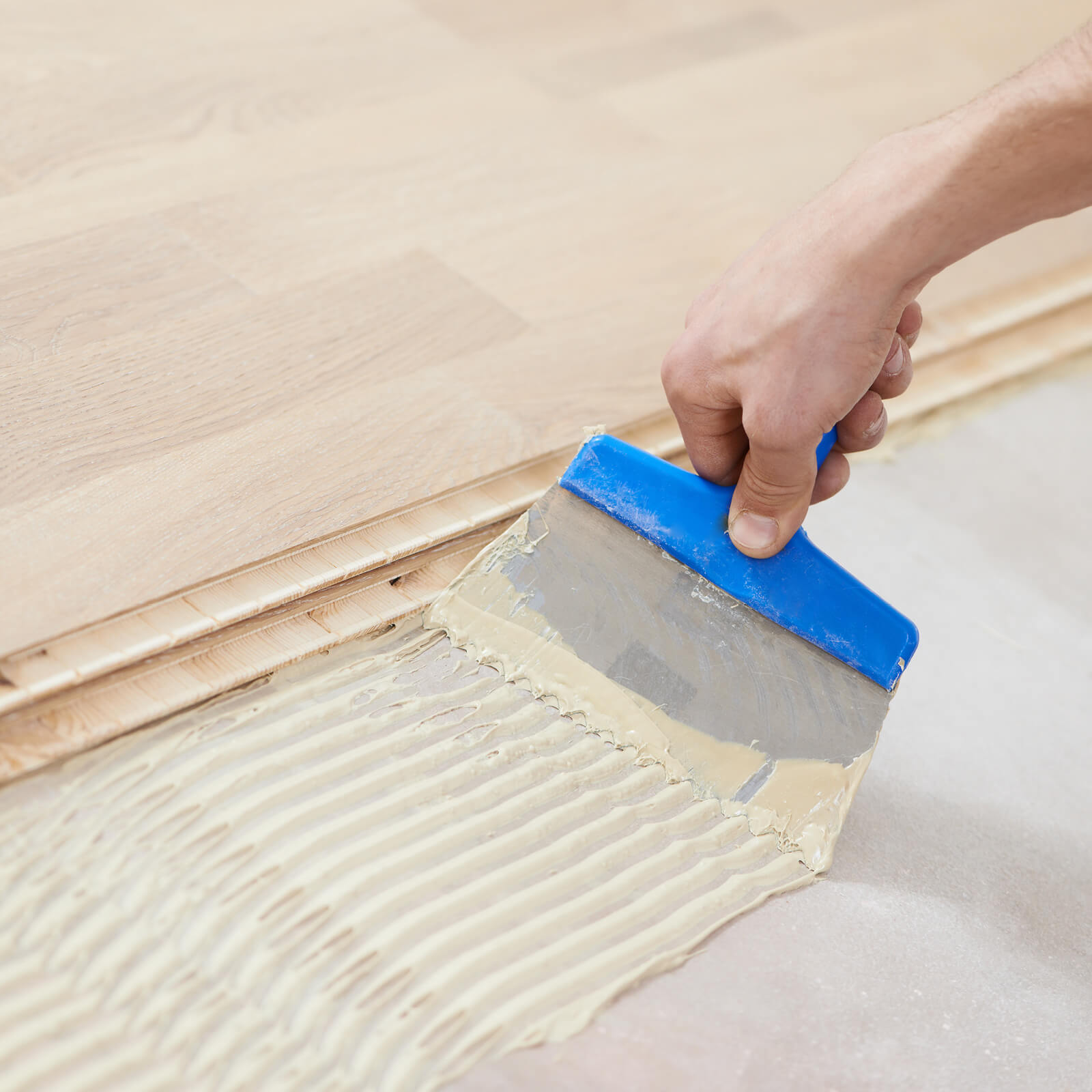 Preparing for your hardwood flooring installation
When it comes to any flooring installation, preparation is essential. You'll need to take a few steps before your hardwood flooring even arrives at your home.
First, make sure you properly addressed your old flooring and your subfloor. The subfloor will need to be clean and flat before the installation can begin. The pros at design. Waterville can advise you on this and can tell you what additional steps you'll need to take. You'll also need to remove all furniture and valuables from the work area. For this step, you may wish to consider hiring a professional moving company, as they are both thorough and experienced with a variety of jobs.
During & after your hardwood flooring installation
A member of your household who is at least 18 or older should be available to greet the installation crew and show them to the work area. For everyone's safety, keep children and pets away from the work area until the job is done. Feel free to ask your lead installer any questions you might have about the finished product. You may also be instructed to stay off of your flooring for a set amount of time to allow any stain or varnish to properly cure. If this is the case, our team will inform you.
Once your hardwood flooring is installed, it's up to you to develop a regular care routine that will keep your hardwood looking and performing well for many years. Follow the simple preventative maintenance tips here.