Affordable, versatile laminate flooring from Everlast Floors
Laminate flooring is a durable, affordable, and versatile alternative to genuine hardwood flooring or tile. Because it is able to create a variety of different looks, laminate can be installed just about anywhere. You'll love its practicality and good looks! Thanks to its versatile layered construction, it boasts enhanced stain and moisture resistance, impact resistance, and so much more.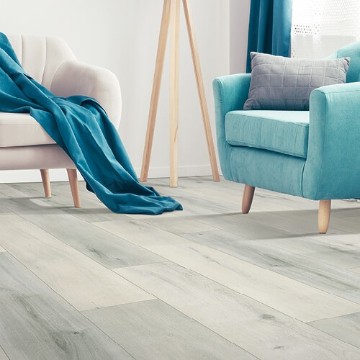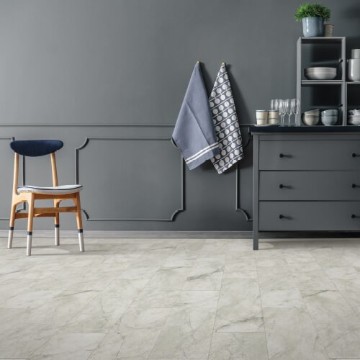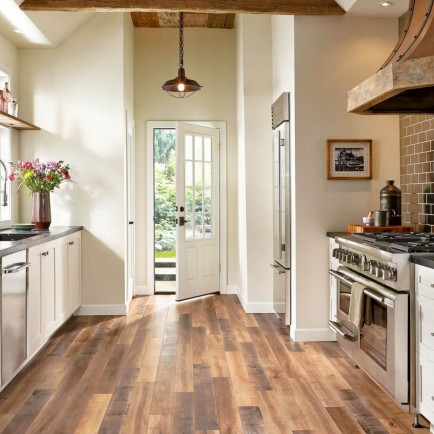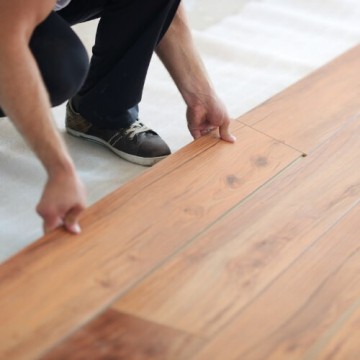 Laminate Installation
Learn about our laminate installation process so you know exactly what to expect!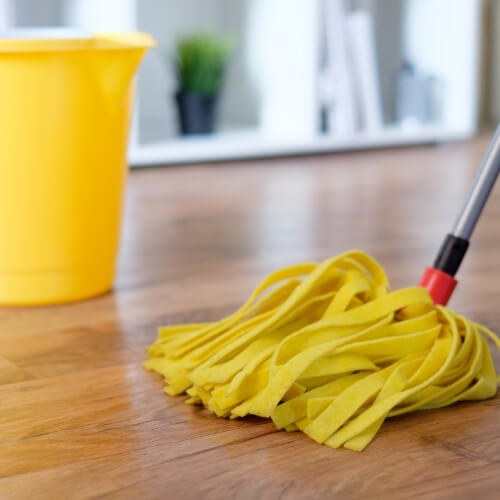 Laminate Care
Laminate requires care and maintenance, as does any other type of flooring. Learn more!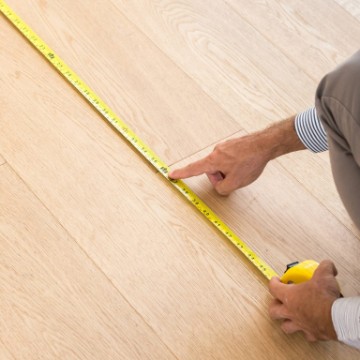 Free In-Home Measure
Before choosing your new laminate flooring, get a free in-home measure!
Take your experience to the next level
Sometimes, seeing really is believing. Take inspiration to the next level with Floorvana +, a tool to help you find your perfect flooring match. Upload images of rooms, see your selection in different installation options, and share your design vision with others through this award-winning, real-time Augmented Reality experience.